Online Digital Marketing
At Digital Media Center, our passion is Online Digital Marketing. We work with many clients across many industries, all of whom require more online leads, increased ranking positions and better managed paid traffic to get the best value from their online digital marketing plans. We have a dedicated team of marketers who want to help you achieve your goals in online digital marketing. We can work on small one off projects, or you can fully outsource your online digital marketing requirements to us and we will manage everything, from planning to execution. We are currently working on some very exciting projects and are always introducing the latest software and technology to keep us ahead in online digital marketing.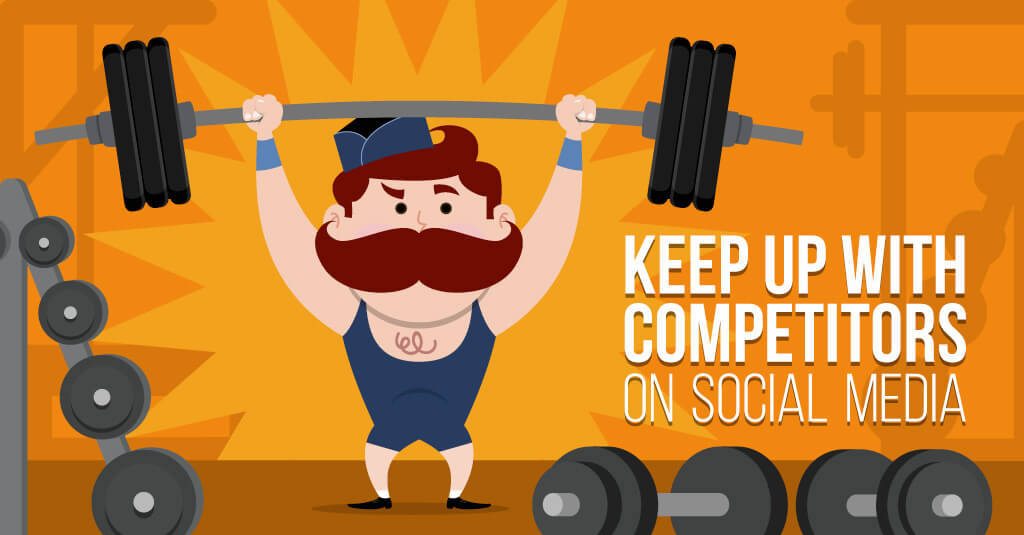 Run Social Media Competitions
Let us build and manage your Social Media Promotions and Competitions from Instagram Hashtag Contests to Referral Promotions.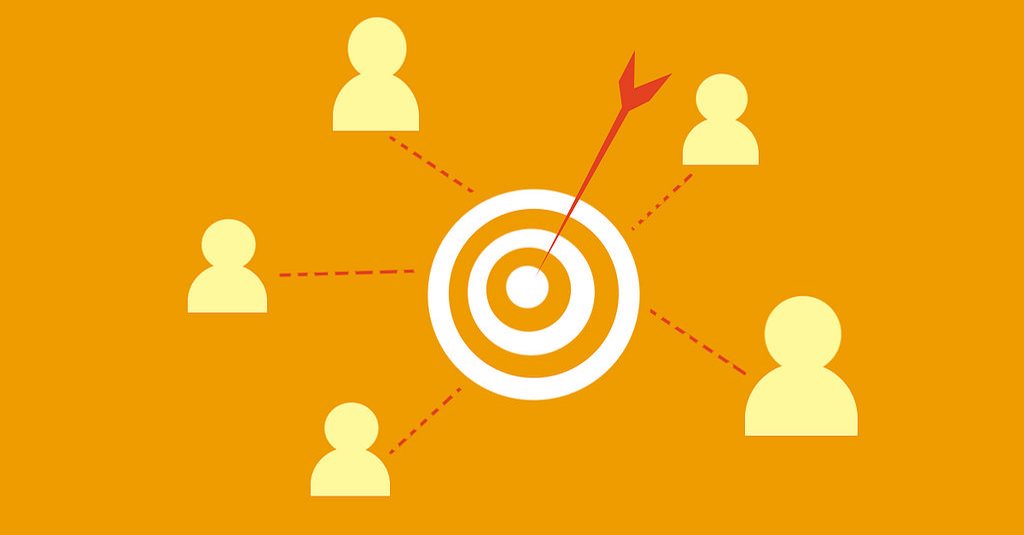 Increase your Online Lead Generation
We provide full lead generation, lead nurturing, lead management and lead scoring through our inbound marketing platform.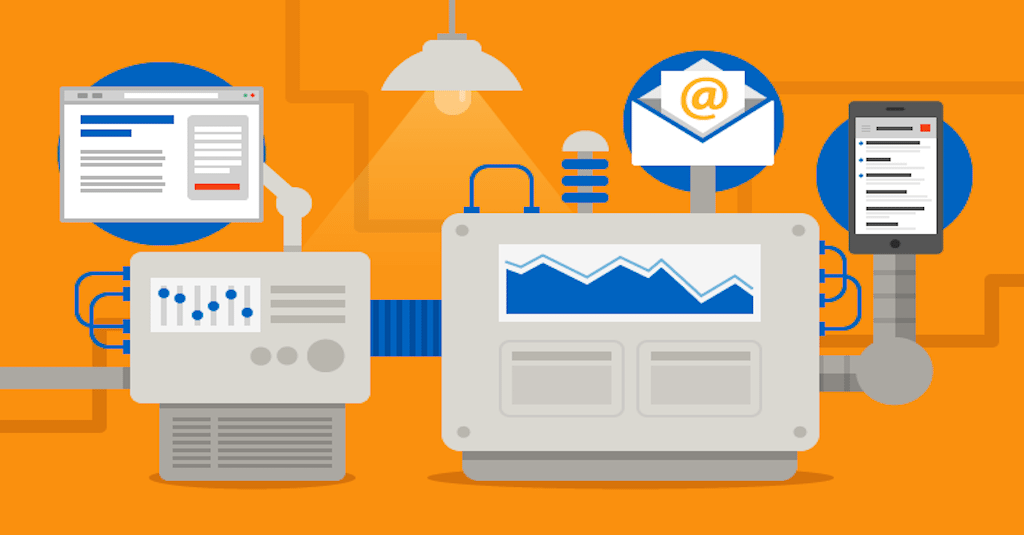 Let Marketing Automation Win
Let us build in marketing automation into your site so that your visitors are wowed by your professionalism and responsiveness.
Free Marketing Review
Get a Free Marketing Review & Consultation Now!
We will review your site in detail and provide a report on how you can improve your site yourself as well as calling you to discuss the report and recommendations in detail!
Free Marketing Review