Drive more leads. Convert them to sales. Automatically.
Marketing Automation manages communications with your web visitors automatically
helping you convert them to leads or online sales.
SharpSpring tracks customers even before you know their name. We connect the dots and tell you where they've been. You can then build powerful automation rules to send them dynamic content or targeted emails based on their interests.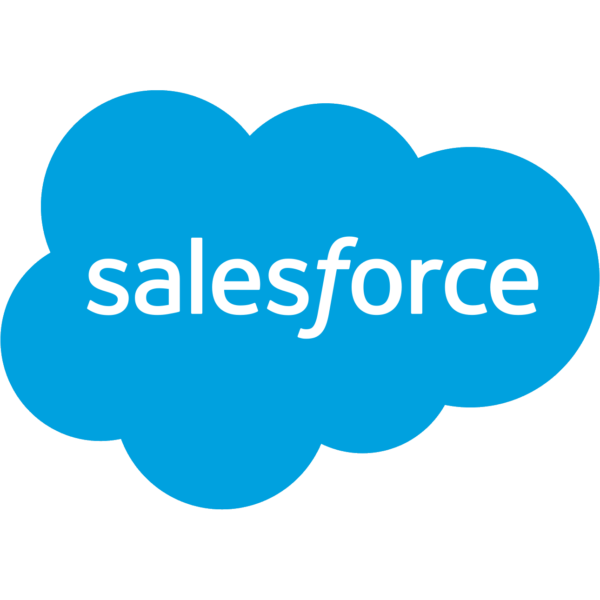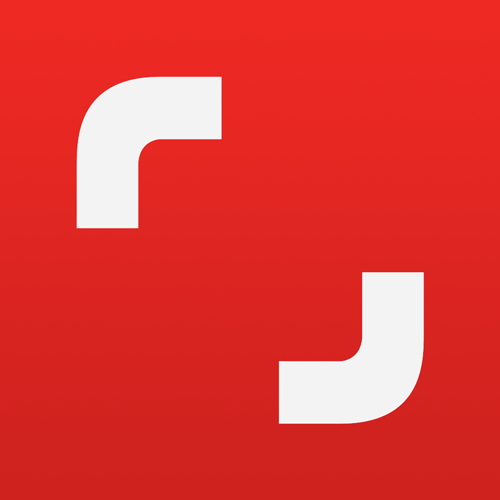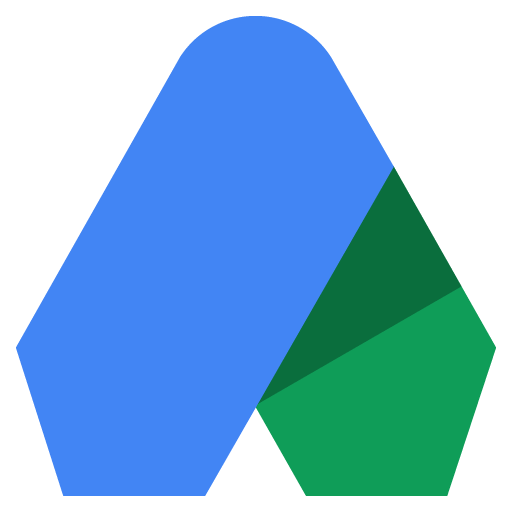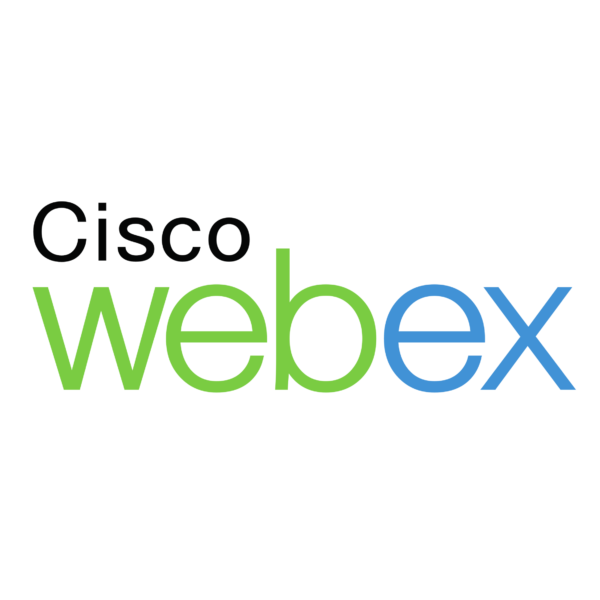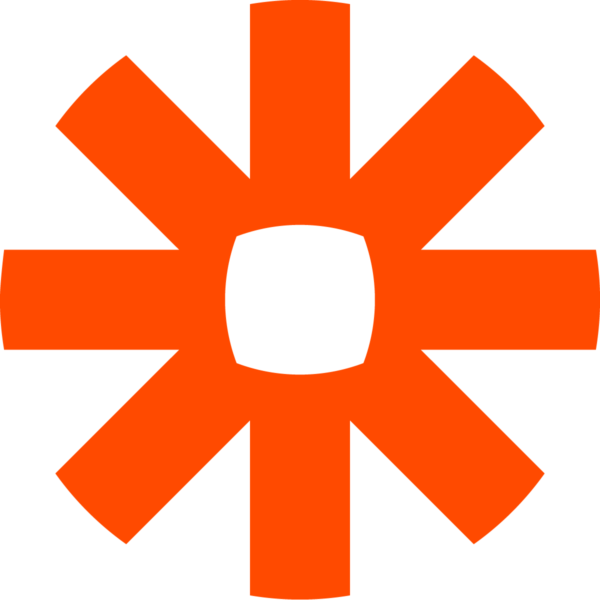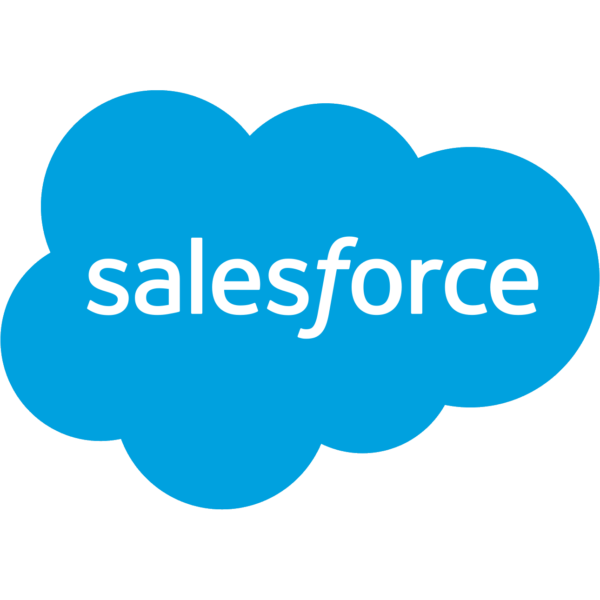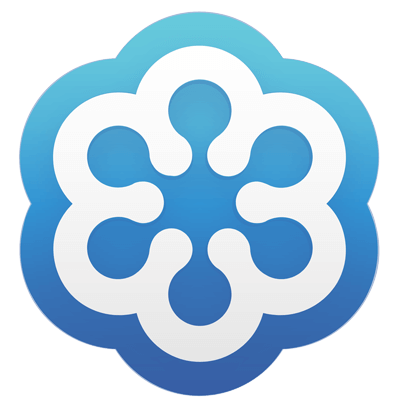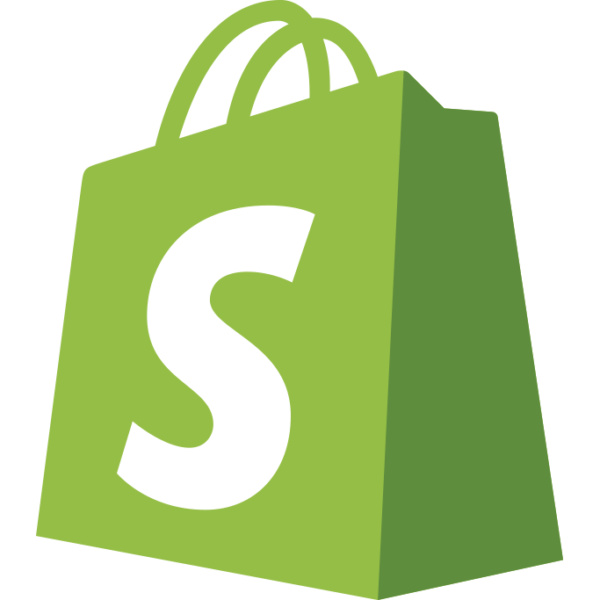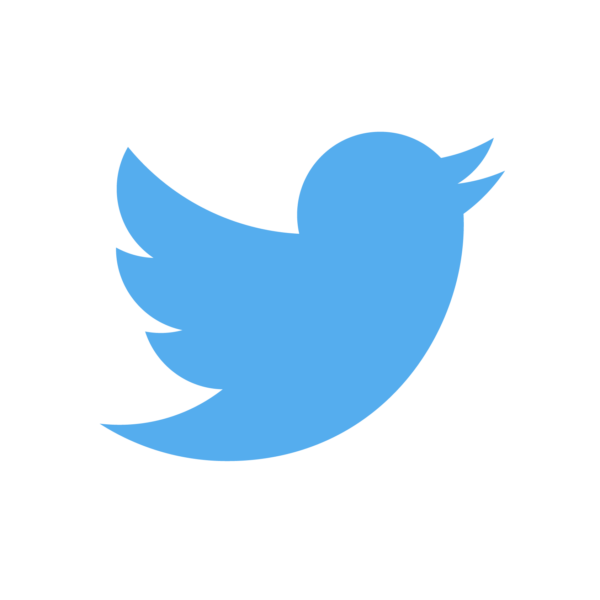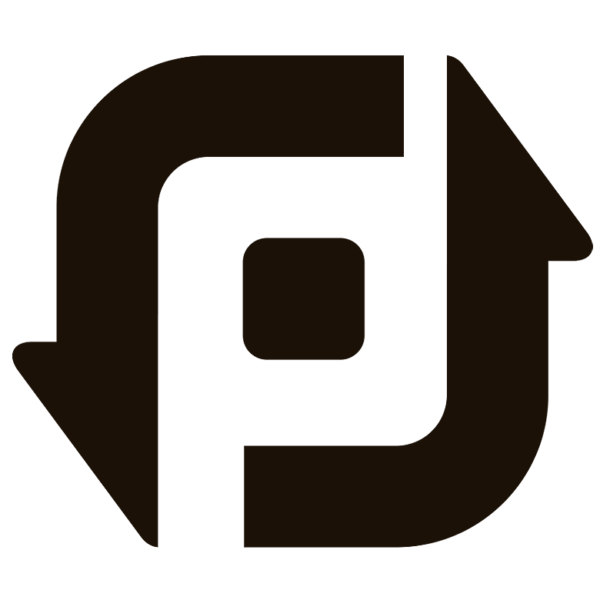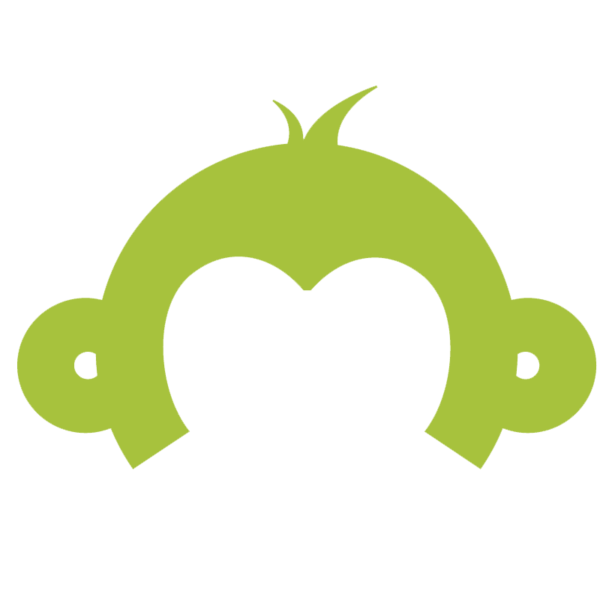 SharpSpring is built to play nicely with the systems you want to keep.
CRM, CMS, form builder – not a problem
Agency Pricing Model
Single Sign-On
Rebrandable
Actionable Reports
Unlimited Support
A Fraction of the Cost
Easiest-to-Use Interface
Time-Saving Automation
Built-In & 3rd-Party CRM
Unlimited Support
Partner with an affordable marketing automation provider that you can trust. SharpSpring provides a full-featured, powerful platform at a fraction of the cost of competitors.
With SharpSpring, I'm enabling clients to be proactive in their marketing efforts and drive more sales. SharpSpring connects everything together and saves a huge amount of time. There really is no better platform out there in terms of price, features, flexibility and scale.
With SharpSpring, we're able to track the entire life of a lead to show genuine ROI on our campaigns. Now we can see what efforts actually turn into dollars. SharpSpring produces quick wins and real revenue.
SharpSpring has become a force multiplier for our company. The platform has allowed us to continually engage with leads in a manner we were previously unable to accomplish.
After working with other marketing automation and CRM platforms, SharpSpring was a breath of fresh air. We quickly fell in love with the user-friendly interface which literally made marketing automation and lead management FUN.
Ready to learn more?
No long-term contracts. Cancel any time.