The Irish Association of Plastic Surgeons required a full new site design along with many additional features that allow them to manage their business more efficiently. These include the ability to display all industry events on their website as well as videos and downloadable documents that are useful to their members. The solution includes a full membership system, members gallery, members payment system and the ability for potential new members to sign up online while providing their necessary credentials via uploads as well as their signature and ability to pay for their membership online.
ESA Consultants are a leading HR and Health & Safety Consultanncy business  with particular focus on Employment Law, Employee Relationship Management and Safety, Education and Training. ESA required a new site that would fully display their consultancy experience and capabilities while also allowing them to provide all their training courses online for either registration or download. ESA clients can now organise training for their staff more easily with a full online booking system and ESA can fully manage the content on their site allowing them to post regular blog entries or to add new products as they become available.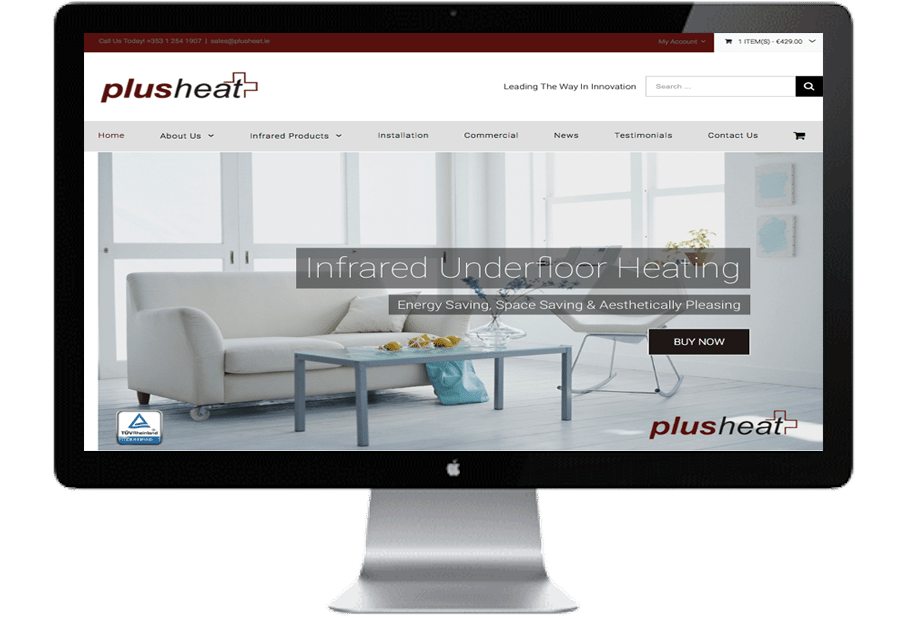 PlusHeat have a full range of infrared heating solutions for houses and apartments. As a brand new product to the market, the new online ecommerce site was critically important to the success of the product. We have launch a fully functional ecommerce solution, with detailed information on all products including technical data sheets, ERP energy labels and associated installation documentation. Having launched the site we have focused on delivering traffic to the site both through organic and paid advertising and PlusHeat now generates sales on a daily basis.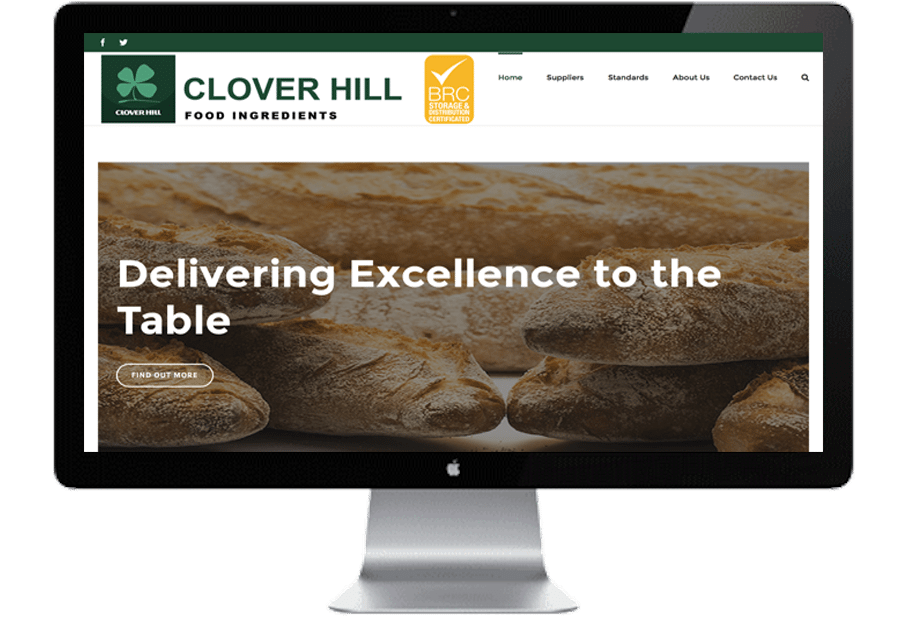 Cloverhill Foods required a customised ecommerce ordering system to suit their wholesale business, enabling their clients to place orders quickly and easily from any device. The system has been highly customised in order to simplify the online ordering process, providing easily accessible lists of previously ordered products in addition to access to a much larger catalogue of products, special offers and discounted products. Orders are queued in order for data entry and dispatched on scheduled deliveries, updating the system automatically for future orders.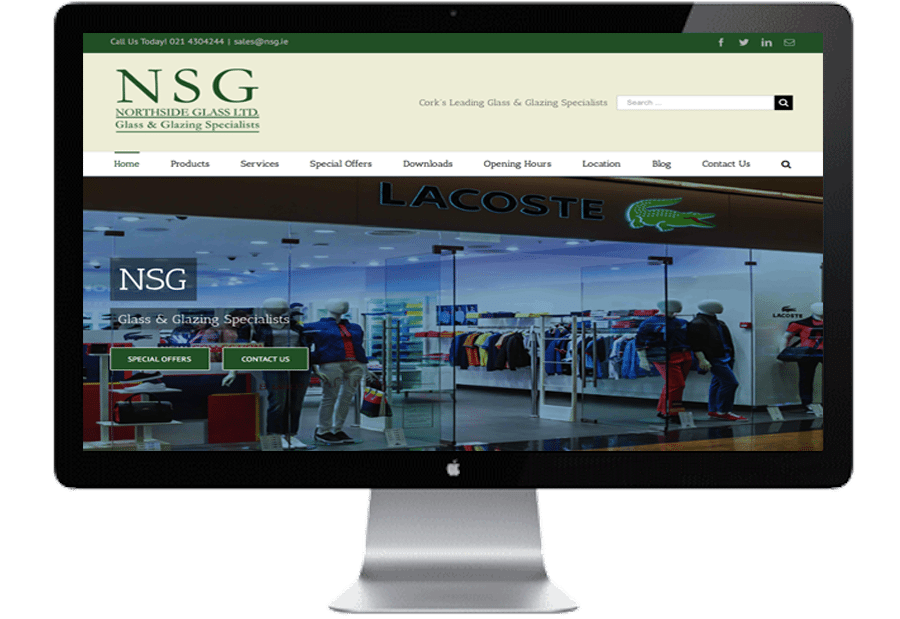 Northside Glass are a leading glass and glazing company based in Cork who provide commercial glazing products all over Ireland. NSG required a new site and online marketing in order to help them showcase their business and to generate sales and leads online for their wide range of glass products. NSG's online traffic has grown significantly since we launched the new site and carried out Search Engine Optimisation and AdWords Pay Per Click Management in order to develop online sales.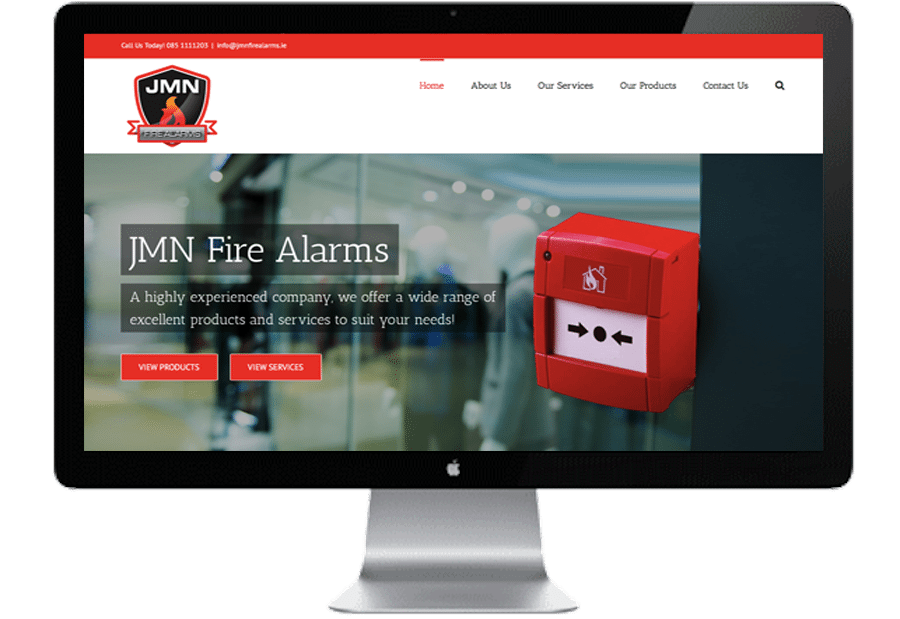 JMN Fire Alarms provide commercial and domestic fire alarms system including design, installation and ongoing maintenance. We completed a full rebrand for JMN Fire Alarms including a new logo design and new website with detailed information on each of the services provided. Since the new site has gone live, JMN Fire Alarms have received significant growth in online visitors and now generate leads online on a weekly basis. We are currently working on further improving the ranking positions for JMN Fire Alarms in order to further grow their business.

We have received mulitple awards for our development and business growth and are committed to delivering excellent results for our cleints with both our development and marketing services.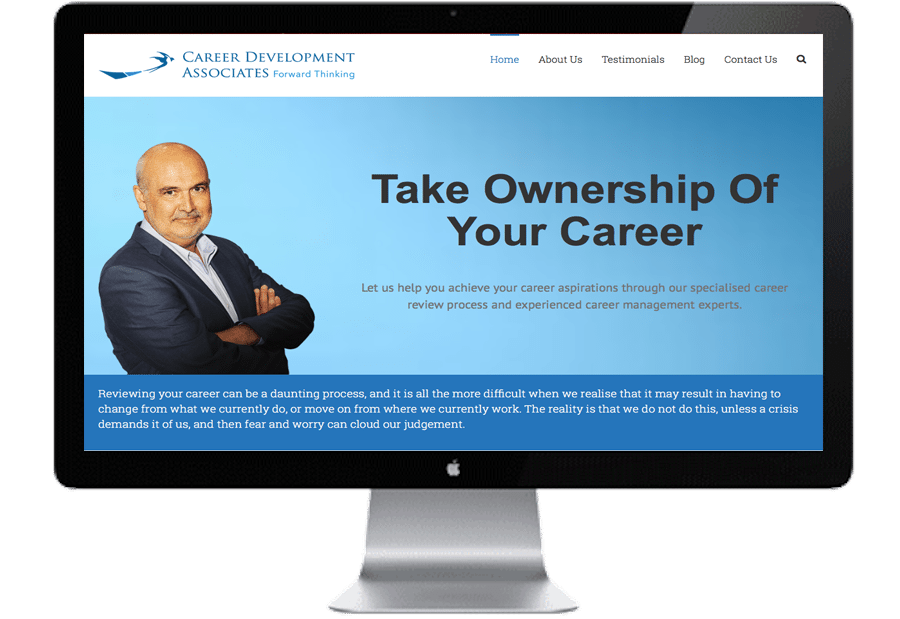 Career Development Associates provide a professional career consultation services and work with many senior managers to direct them in their careers and to ensure they reach their career targets. Career Development Associates required a new website and online marketing services to enable them to grow their brand online and generate new leads through both organic and paid advertising. Having developed their new website we are proud to have helped them grow their business significantly since we started working together.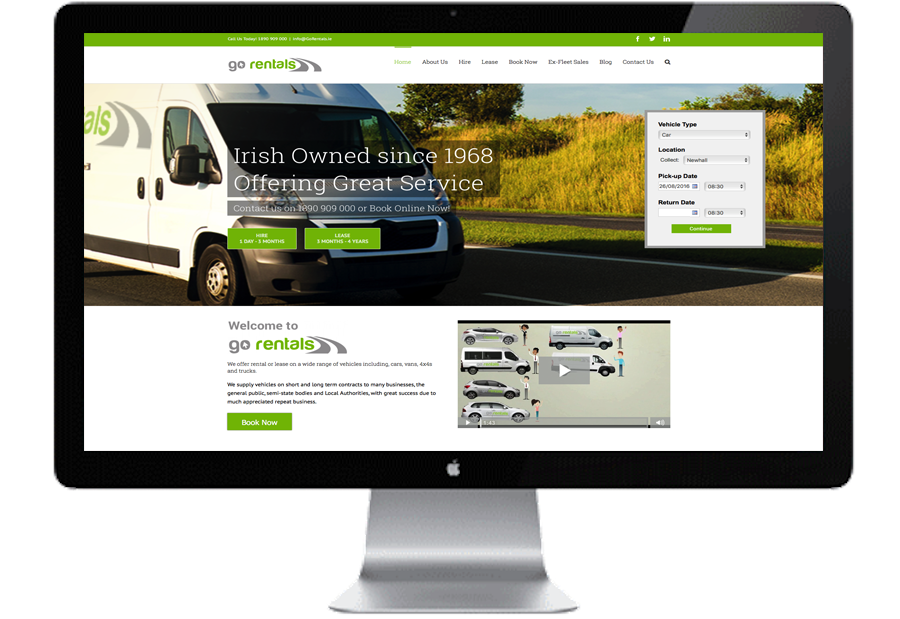 Go Rentals are one of Irelands leading Car Rentals and Van Hire and Vehicle Leasing companies with a large fleet of vans and cars available with delivery to anywhere in Ireland. Go Rentals hired Digital Media Center to re-develop their website as well as managing all their online marketing, including email marketing, social media marketing, search engine optimisation and Google AdWords management. Having launched the site we are now working on improving their traffic and online sales and will be working on all online promotions over the next year.