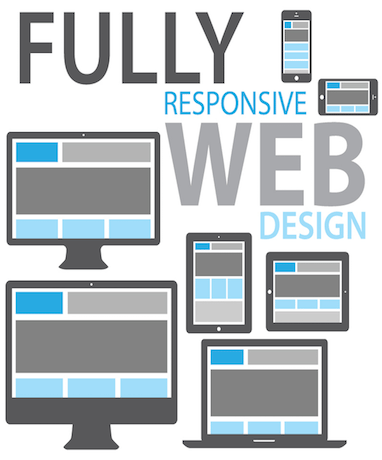 We develop on every platform
Fully Responsive sites, Custom Sites for Custom Platforms and App Development Specialists.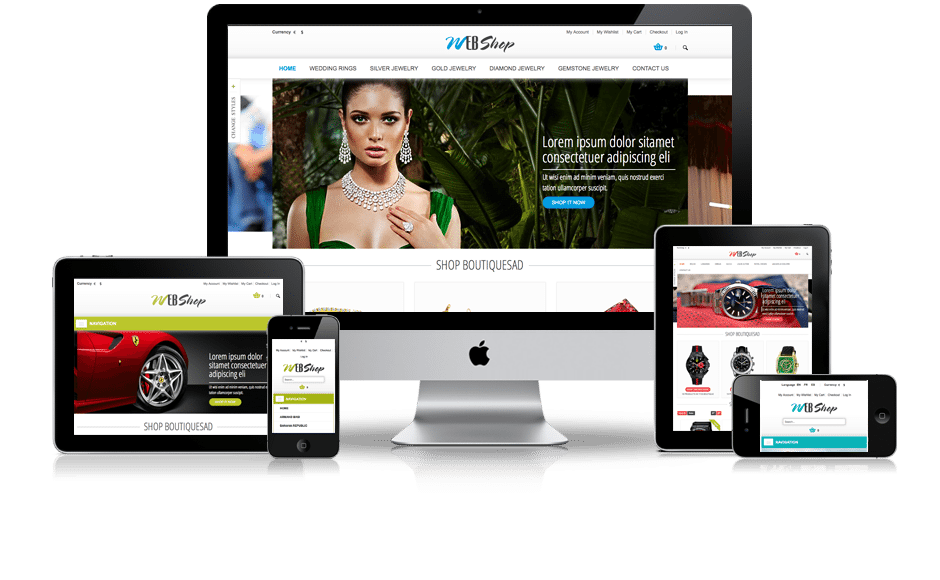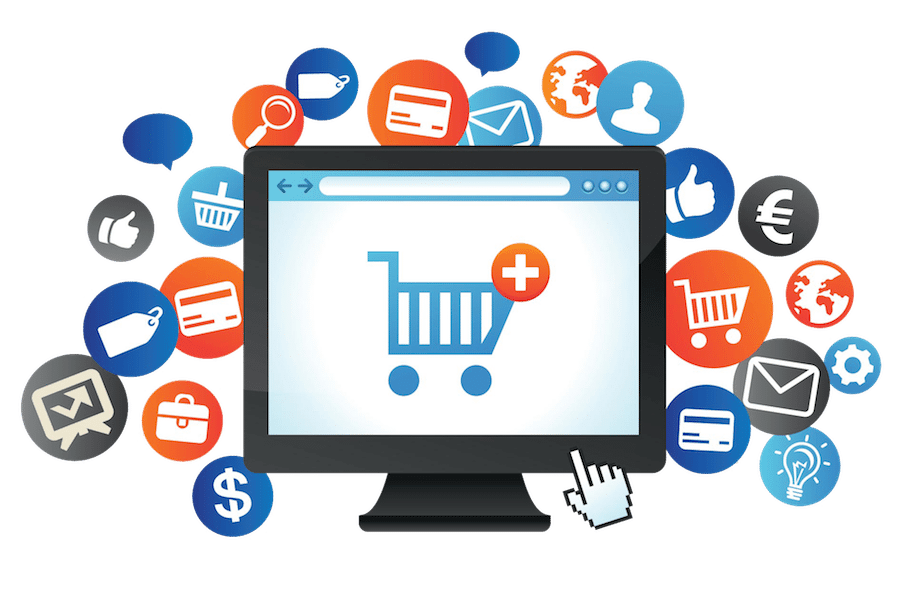 Powerful Ecommerce Platform.
Proven Technology and Track Record
We have been working in Web Development since 2003, specialising in Ecommerce and Online Marketing services using the latest technologies and advanced marketing techniques. Our Ecommerce technology is fast, efficient, user friendly and integrates with  all ERP and EPOS systems including Oracle, SAP, Sage, Intact, Netsuite, Microsoft Dynamics, Meridian and many more.
Industry Specialisation
We primarily work with Wholesalers, Distributors, Manufacturers and Retailers, but specialise in Medical Device online sales and Marketing as well as Mechanical Parts, Food Services and Clothing.
We can however build a site for any business with any requirements, so contact us today to have a chat about your requirements.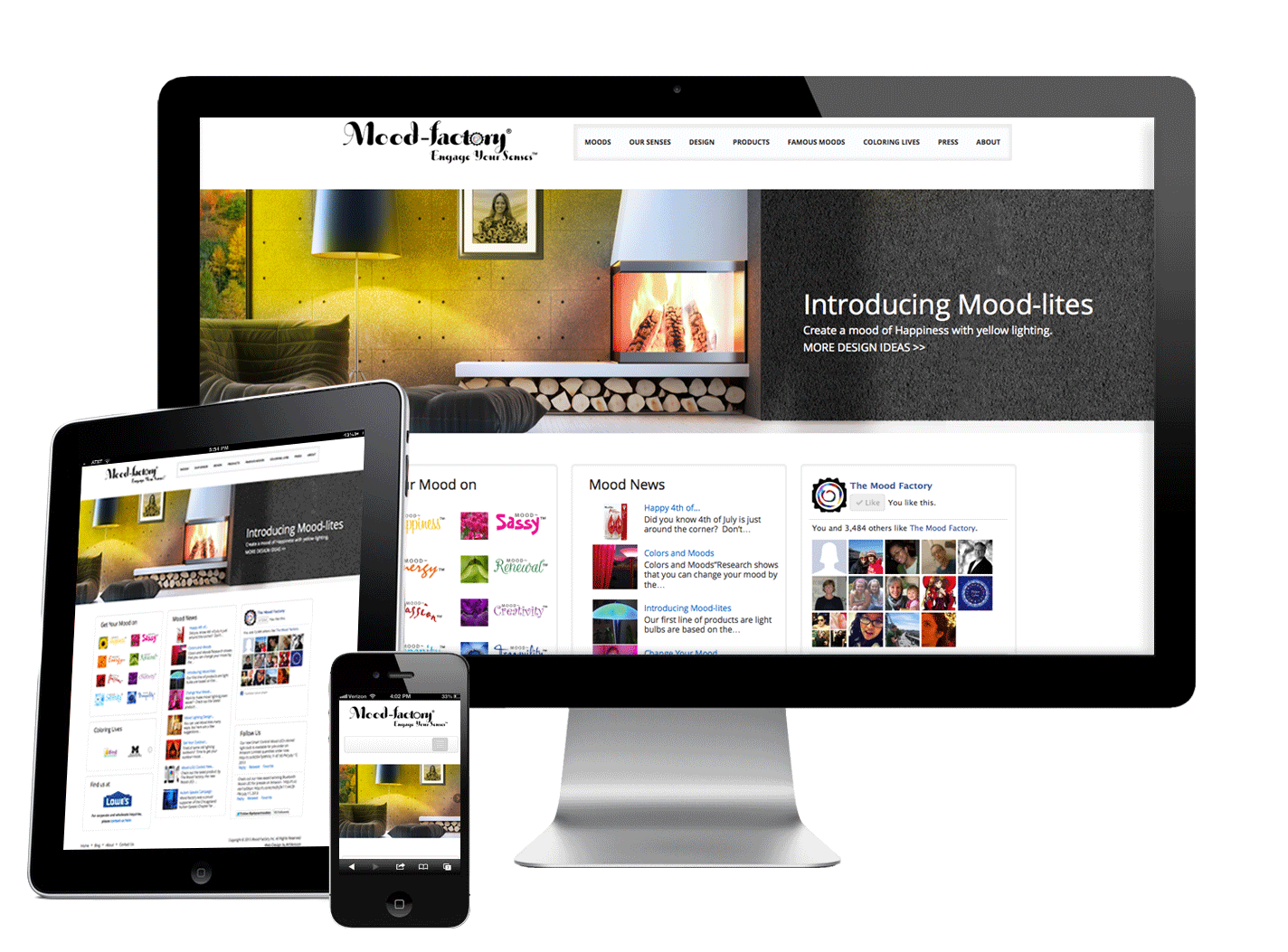 Online Marketing Services
We specialise in SEO and Inbound Marketing.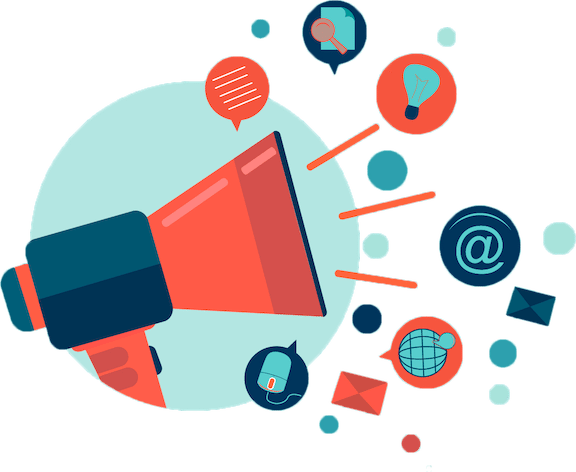 We provide fully outsourced/insourced Online Marketing services tailored to suit your business requirements.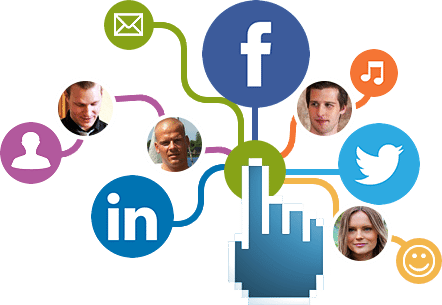 Social Marketing
We provide full Social Media Management with the creation and posting of engaging content as well as follower management.
Want to start selling online today?
You may be eligible for a €2,500 Online Trading Voucher from your Local Enterprise Office.
We have a sales rep in your area…